Can Nashville Express locksmith replace a Mercedes key?
Nothing can come close to the luxury and glamor of traveling in a Mercedes-Benz. However, what is not so luxurious and glamorous is when you have lost the keys to your Benz.
Getting locked out of your car, especially when you are out on the road, can be unnerving. Be that as it may, when you are stuck in such a situation, it is crucial that you DO NOT panic and vainly try to break into your car. Any make-shift attempts at getting into your car may meddle with the wires and electronic workings of the door, resulting in some pretty expensive and time-consuming repairs. This is where professional automotive locksmith services in Nashville, TN, come in.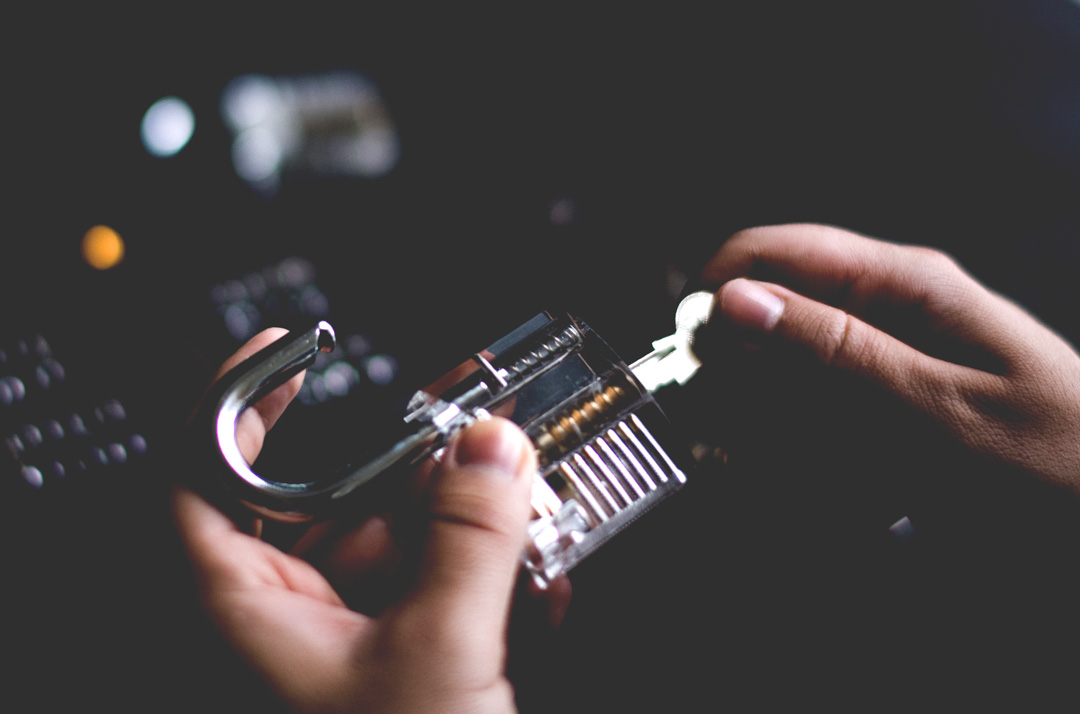 If the keys to your Mercedes-Benz have been locked inside or simply lost, your local automotive locksmiths have the skills, experience, and the right tools to unlock your car and get you back on the road as soon as possible. On top of that, they can cut and program the keys at your location, so you do not need to tow your car in. Talk about convenience!
What can a local automotive locksmith do for you?
As compared to other cars with simple locking systems, Mercedes cars feature specialized coded locks and programmed keys that are not only impossible to replicate but require sophisticated equipment for replacements. That being said, professional automotive locksmiths have the experience and advanced equipment to reprogram computer coded ignition and keys for Mercedes-Benz. So, whether you are looking to get a spare key made for your Benz, or have lost all your keys and need ignition key replacement, your local automotive locksmith can help with any Mercedes-Benz locksmith services you may require.
All you need to do is to help the locksmith in their job process by providing them with the information they need to remake the locking system. This includes the car type and model, car registration number and identification number, and your personal identification.
Did your Mercedes-Benz key stuck or break in the ignition lock, and now you cannot remove the chunk left in the keyhole? This problem is more common than you may think. Again, professional locksmiths have all the right tools and techniques to help you remove the broken piece of the key out of the keyhole without damaging your luxury car's intricate electronic workings.
Why is it not a good idea to go to a dealer?
Have you lost your original car key, and even after searching everywhere, you cannot remember what happened to it? Well, you could call your Mercedes-Benz dealer and get a replacement key cut using a code that can be procured with your Vehicle Identification Number (VIN). However, the disadvantages of getting a spare cut by luxury car dealers can cost you a small fortune. Plus, you will need to leave your car in the garage for at least two weeks. Can you live without your Benz for two weeks?
Alternatively, you can call a local automotive locksmith and get the work done correctly at an affordable price. If you call up a local locksmith, they will come to your site in a mobile van equipped with all the required instruments and machines to cut a new key and re-code it as per the car model. They will get you back on the road within a few hours, and at less than half the cost of lost key replacement through a dealership.
Affordable & Reliable Automotive Locksmith Services In Nashville, TN.
If you are looking for a local locksmith in Nashville, TN, that can offer you quick and reliable Mercedes car key replacement service for your Mercedes-Benz, the licensed technicians at Nashville Express Locksmith are the answer. Whether you have lost your car keys, have been locked out of your car, or have a damaged central locking system, our technicians are highly-trained and have years of experience working with Mercedes cars (from the subcompact A-class and B-class to full-size SUV like GLS), so you can rest assured that they are more-than-qualified to perform top-notch service. We also provide emergency locksmith services in Nashville, TN, and the surrounding areas. So, whenever you need us, we are here to help you.
Reach out to us at 615-492-3297 to learn more about our key replacement services.
Auto, Home, Commercial. You Name It, We'll Be There.
Serving Nashville, TN and the Surrounding Areas